We are Dovile & Rytis, a couple crazy in love with phone photography and travelling! While traveling (visited 37 countries and still counting) we understood, that it's incredible what you can do on your phone these days, so we turned photography into satisfying and easy process (with no stress at all!). Stylish Presets was created to

help

you start creating amazing photos with just your phone and feel

comfortable

in front of the camera. We're here to

inspire

you to build self-esteem and feel free, because it's a secret of stylish photos.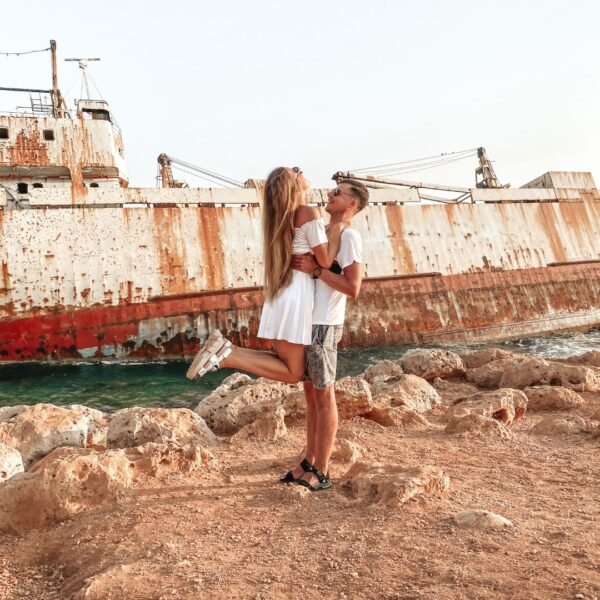 While having huge experience with phone photography, we found a

magical way

how to get rid of all mistakes which happened during the shoot (bad lighting, colors etc.) and create an amazing result with editing which takes
seconds

. Most probably you already know what we're talking about? Yesssss! It's

PRESETS

. We strive to make our presets a real game changer that would allow you to create a special and unique history of your photos, whether you are a blogger, a business owner, an artist or the one who just loves stylish and coherent feed.
We're more than sure, that everybody can create incredible photos and feel in style, that's why one of our passion is

sharing

our phone photography secrets with You – starting with outfits, poses, what apps to use etc. ending with how to feel

comfortable!
Lightroom presets are basically advanced filters that edit your photos automatically with just one click.
Spend more time creating, and less time editing!
READY to get an amazing photos with just your phone?
Take our FREE phone photography courses.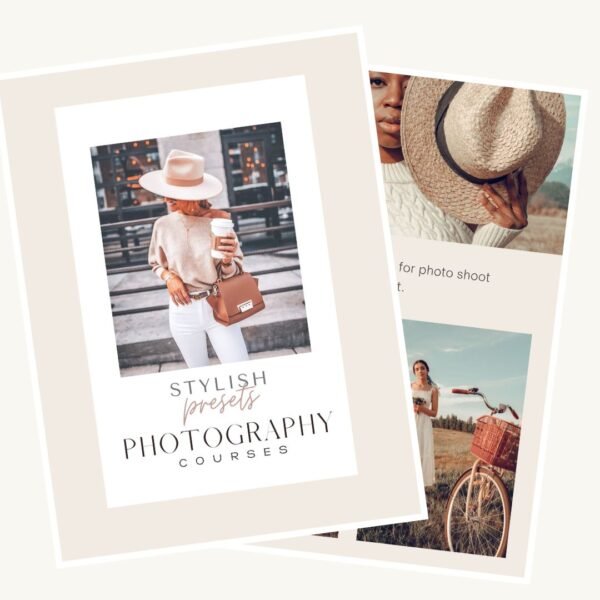 We are valued and loved by more than 10 000 customers in the Baltic states. Join them by trusting us!
Mobile & Desktop Video LUTs
You don't need to spend a lot of time editing your videos – you can do it quickly with LUTs. Edit your Instagram Stories / Reels Videos, Tiktok Videos, Youtube Videos & etc. with ONE CLICK!
TOP summer & travel bundle
TOP summer & travel bundle

Photo presets + video lut's bundle